About Our Team
We love earrings
So who are Tiny Oak you may wonder?
Well currently we are 2 individuals living in Ballarat who enjoy making and selling earrings to people all around Australia.
Rachael
Whilst Rachael's day job is beauty therapy, she enjoys getting hands on making the earrings putting her sewing skills to work making our gift bags.
Rachael's favorite earrings are the fabric and glass earrings with peacock feather patterns.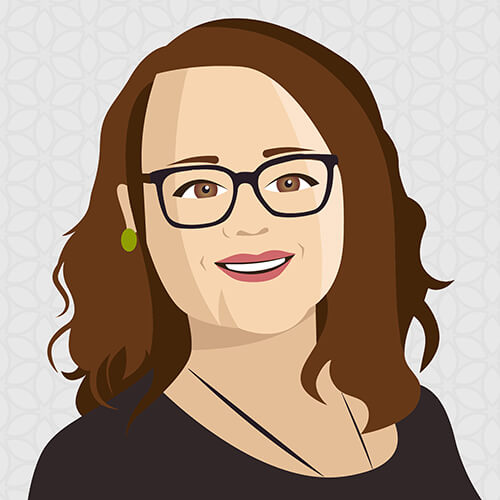 Kenny
Having experience in graphic design, website development and marketing, Kenny has enjoyed designing the branding for Tiny Oak. She is also looking forward to seeing Tiny Oak develop and expand over time.
Kenny's favorite earrings are the geometric fabric earrings and geometric painted wood earrings.